Consulting with you to develop applications and customised Microsoft Office templates . . .
Customised applications and templates save valuable time in organisations, as well as ensuring that a professional and consistent image is being projected to customers and clients.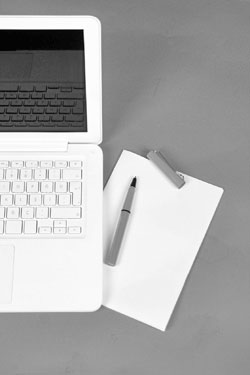 The amount of repetitive documentation tasks in Microsoft Word, Project and Excel will also be reduced, increasing opportunities for organisational productivity.
Our consultants can partner with you to develop applications, and templates for:
Microsoft Excel spreadsheet solutions.
Microsoft Word, Excel, & PowerPoint templates.
Microsoft Access databases.
Customisation of Microsoft Project.
Customised solutions that save valuable time and money