Is face to face training not an option right now? simplytraining.co can provide your training online.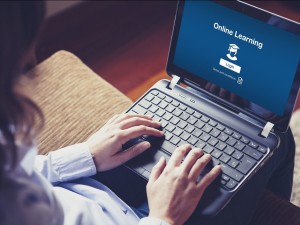 Whilst face to face meetings are being discouraged to help slow the spread of COVID-19, simplytraining.co is well placed to continue or start your training journey with real-time tutoring using online tools such as Teams, Skype or Zoom. This means you will continue to receive the same quality content from our highly skilled trainers you have come to expect from us.
So if you can't come to us or we can't come to you, lets go online.
We are still able to offer face to face training, and be assured our trainers are following the hygiene guidelines promoted by the Ministry of Heath.
If you are looking for some additional professional development for team members working inside or outside the office, talk to us and we'll tailor a package to suit your needs.
The simplytraining.co team